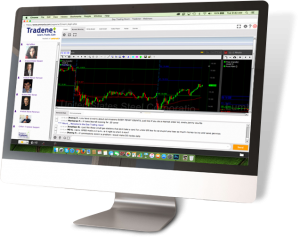 General
It is common knowledge, by now, that stock trading has great potential as a source of income: There is no "glass ceiling" – no limit
Read More »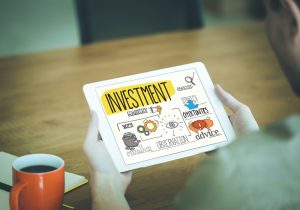 Personal Finance
Financial independence means that you have enough assets that generate income or cash flow so you don't have to work actively to support your lifestyle.
Read More »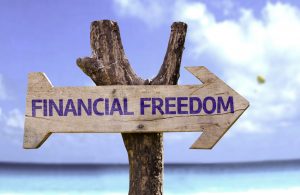 Business
Millennials seek sooner financial freedom but older baby boomers – and likely indulgent parents – have lower expectations. Those are, in short, the findings of
Read More »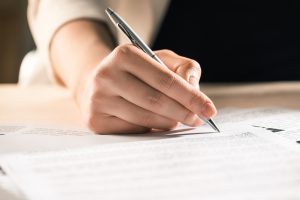 Personal Finance
When you are faced with this situation, often the intuitive answer is to get out of debt as soon as you are able to. You
Read More »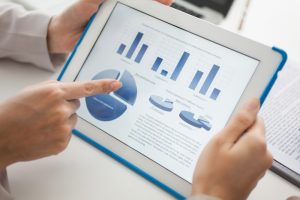 Investing
Market bubbles, economic crises, and market crashes cause havoc to everyone. Is there a definitive way we can spot these bubbles?  No, not necessarily –
Read More »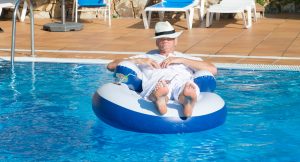 Personal Finance
Every person wishes to have a happy life after retirement. However, what is usually happening is the opposite. Retirees suffer more financially because they were
Read More »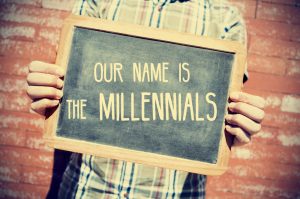 Business
Americans have long been known to be frequent movers; they are always on their feet, always in search of opportunity from one place to another.
Read More »